Waterfront @ Faber Site Plan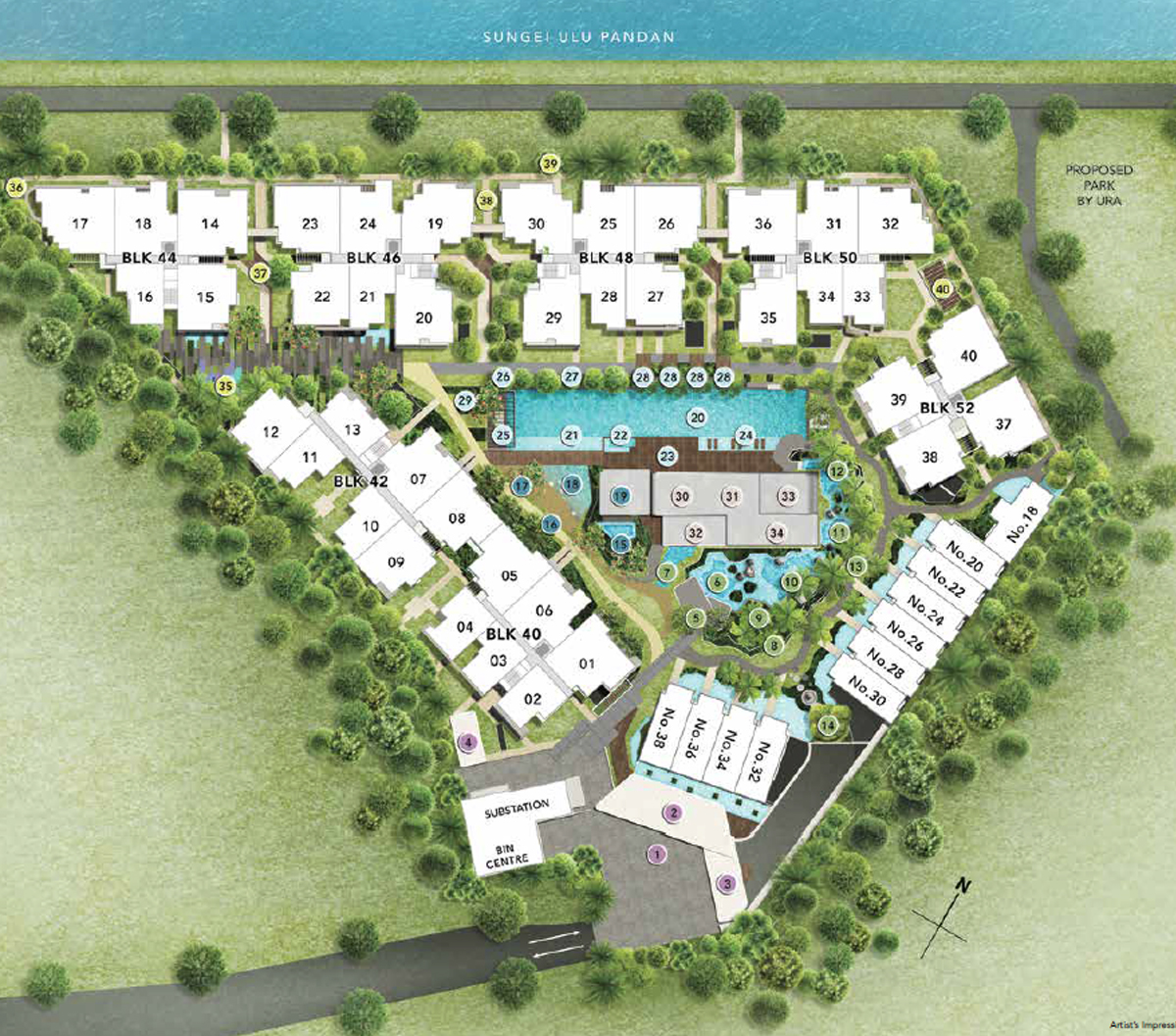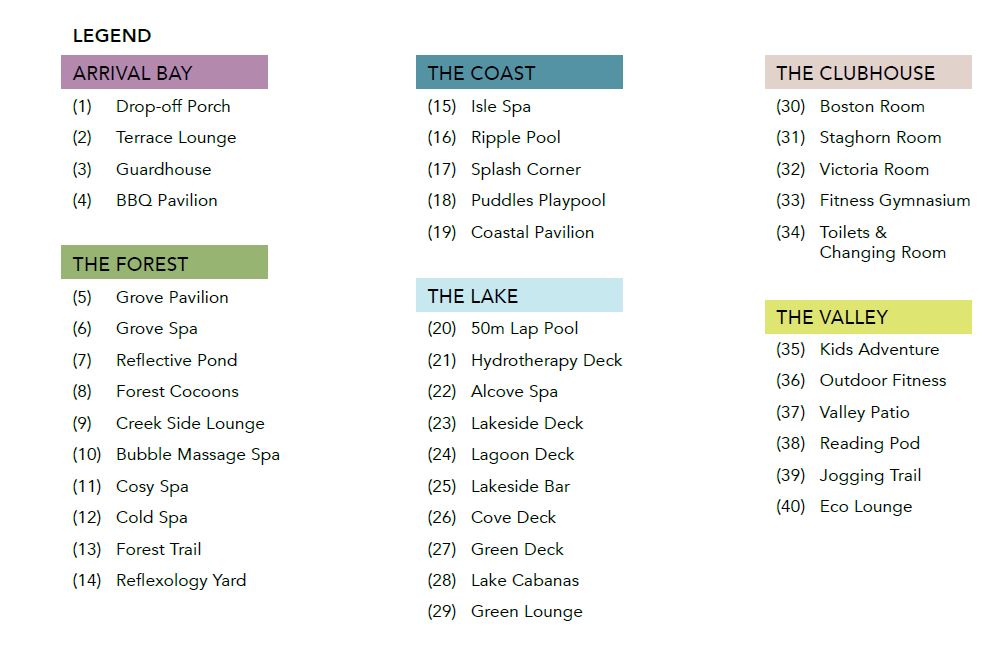 ---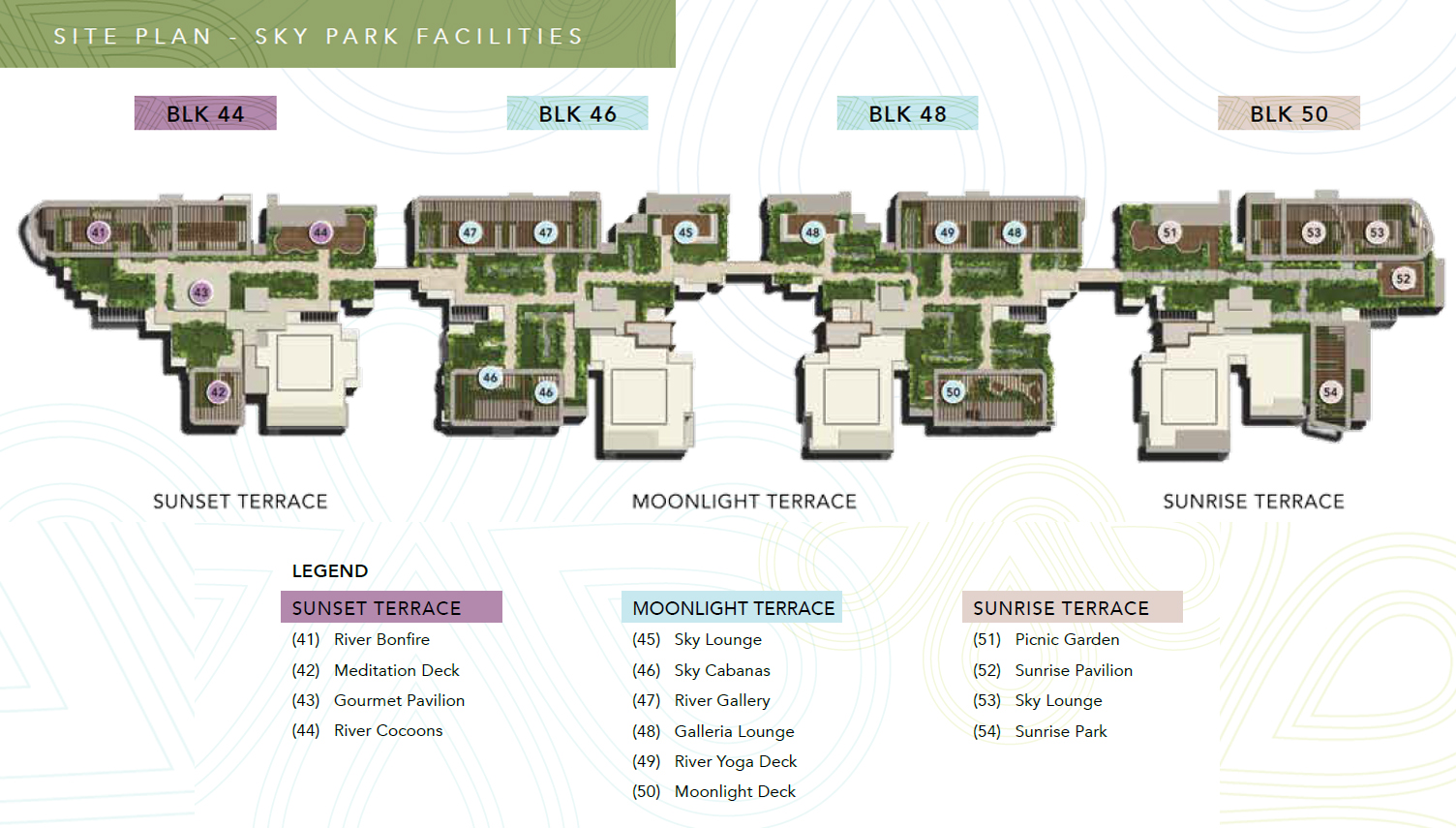 ---
Waterfront @ Faber Facilities
Charming Waterfront Living
Very few can have the privilege of charming waterfront living, but here it is yours to enjoy every single day. comprising 7 blocks of 5-storey residences and 11 strata landed homes, the development has been meticulously planned to maximise the stunning views. These are homes surrounded by the serenity of water, none more so than the exclusive river facing units, literally steps from the water.
---
Home spectacular home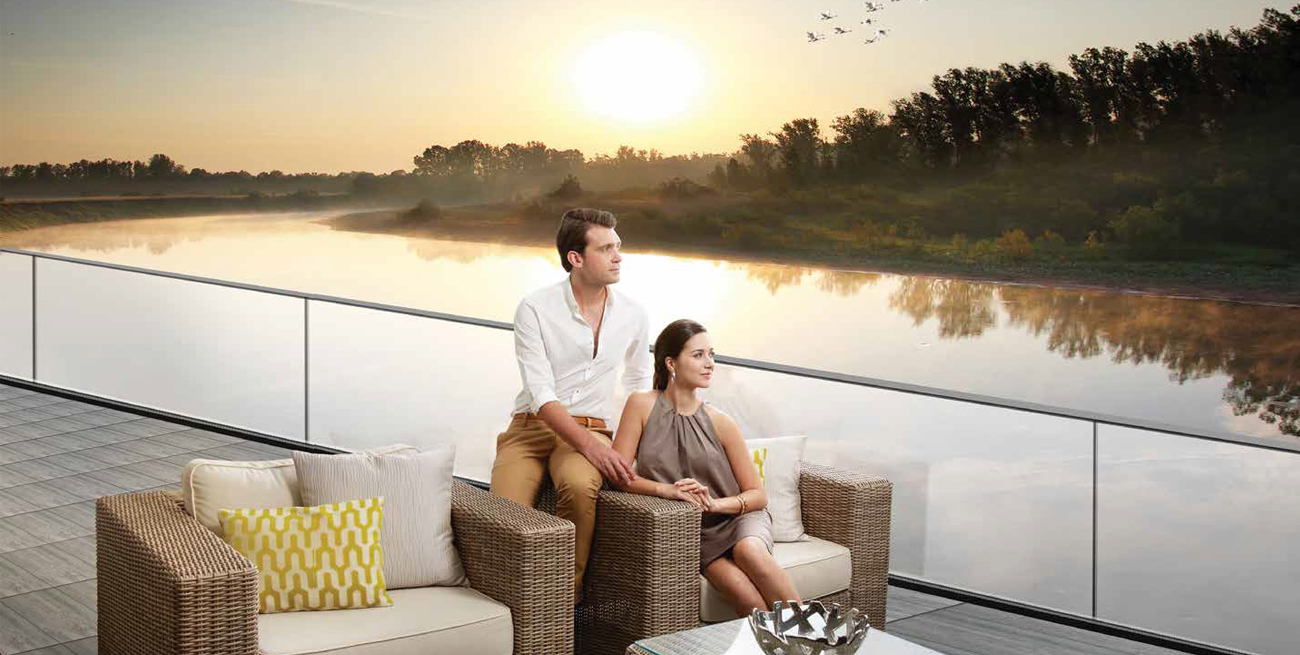 ---
Luxury residences
Endowed with spaciousness, the residences enable owners to design the space according to their own requirements. Flexible furniture decks empower you to maximise the usable space and transform it to your liking. Together with a wealth of facilities, lush landscaping and myriad types of residences to cater to your lifestyle needs, you can now make your dream home come true.
---
Timeless moments awaits
Enter a forest of luxurious facilities enclosing a magnificent clubhouse that promises a wealth of fine moments, whether it is an intimate gathering of hearts and minds, or a grand function for worthy celebrations. Should you choose to take the festivities outdoors, the Coastal Pavilion takes the fun to a whole new place. After the activities, you may retreat into the lush, soothing embrace of the Forest Spa for some well deserved pampering.
In addition, the Sky Park promises a world of activities for your enjoyment. At the Sunrise Terrace, Sunset Terrace and Moonlight Terrace, dining alfresco, strolling leisurely or simply relaxing is always a magical affair.
---
Sweet memories abound
Explore a landscape of thematic zones, every one designed to be a fount of new experiences and sweet memories. The Forest teems with the unique Forest Cocoons, chic Creekside Lounge, relaxing Bubble Massage Spa and an undulating Forest Trail.
The Lake harbours a cosy Alcove Spa, shaded Lake Cabanas and a majestic Lake Fountain. The Coast encompasses a rejuvenating Isle Spa, meditative Ripple Pool and Puddles Playpool for the little ones. Last but not least is The Valley, which encloses an exciting Kids Adventure playground, serene Valley Patio and Jogging Trail to keep you in the pink of health.
---
A stage for magnificent living
Own the freedom and space of landed living, with one of the 11 exclusive and exquisitely designed strata homes. This is a prestigious residence that makes an impression right from the beginning, with a sense of privacy provided by thoughtfully designed landscaping and water features.
Step inside, and the sense of grandeur continues with the expanse of space and feel of luxury that extends throughout the splendid interior.
---