WORLD CLASS CREDENTIALS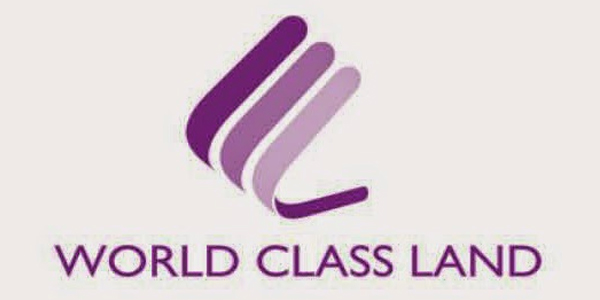 World Class Land is one of the front runners in residential real estate, offering a range of residences from landed housing to luxurious condominium projects. Since its inception in 1999, World Class Land has successfully developed, marketed and managed over 35 small and large-scale projects including landed housing, luxurious condominiums and mixed developments.
Over the years, World Class Land has displayed an innovative and intuitive edge when it comes to understanding the needs and desires of today's homebuyers. This puts it at the forefront of the industry, exploring new project concepts such as The Hillford, Singapore's first retirement resort. It is also stretching its horizons beyond Singapore, expanding overseas to countries such as Australia and Malaysia.
Some prestigious project of World Class Land